Enhancing education
Funding Our Schools
As a graduate of Parkview Elementary and Rosemount High school, Matt benefited from strong Minnesotan schools. As a former mayor, he also knows what happens when education funding lags at the federal and state levels- either programs are cut or property taxes go up. Matt supports more equitable funding for education across the state. At the State Senate, Matt has worked to provide our teachers with good salaries and smaller class sizes so we can more effectively educate the next generation of leaders.
Accomplishments
Voted for a 2% increase on the per student formula.
Co-authored bill to increase mental health professionals in schools.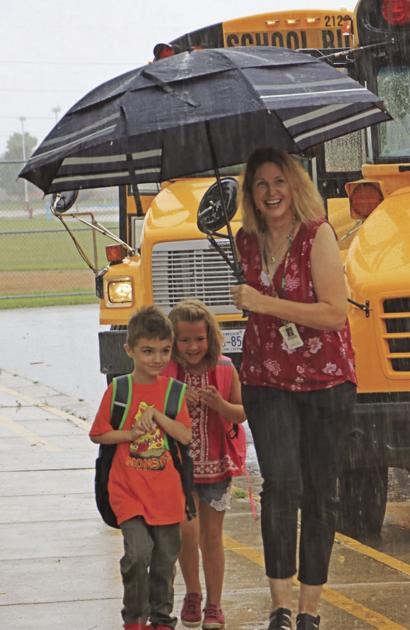 On Sept. 4, Lakeville Area Schools welcomed 11,000 K-12 students to the first day of the 2018-19 school year. Students at Century Middle School were greeted by staff, Sen. Matt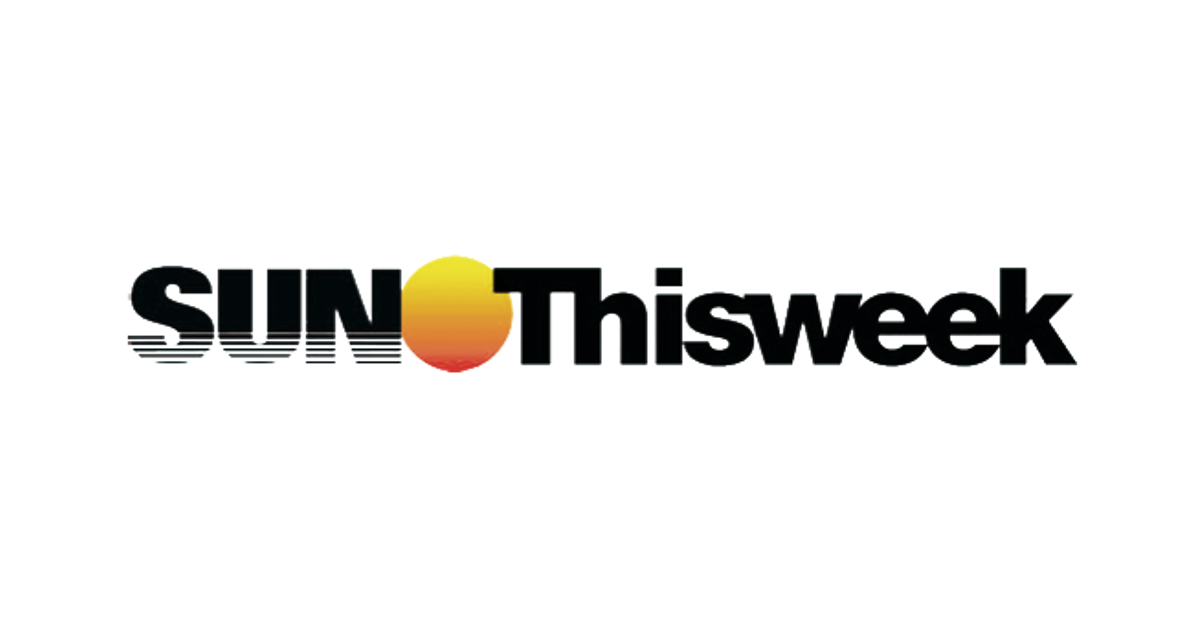 As members of the Minnesota Legislature serving District 196 residents, we write in strong support of the levy referendum question in the Nov. 5 school district election.
Career Development & College Affordability
As technology changes our world, Minnesota needs a workforce on the cutting edge of innovation. After college and technical programs, too many students are burdened with excessive amounts of debt. Matt co-sponsored legislation that would provide a $5,000 tax-credit to individuals paying off student loans and he supports making college tuition tax deductible.
Accomplishments
Co-sponsored legislation to provide up to $5000 in tax credits for student loans.
Authored a bill to allow for the refinancing of student loans.
Led the effort to get $5 million for MN PIPELINE program to help train workers entering advanced manufacturing careers.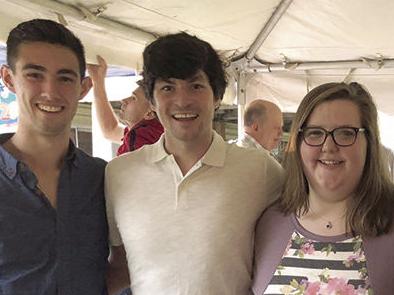 Minnesota Sen. Matt Little attended 58 high school graudation parties for students from Lakeville, Farmington, Rosemount, Apple Valley, Eagan, and Burnsville. Grad party invites are an annual tradition for Sen.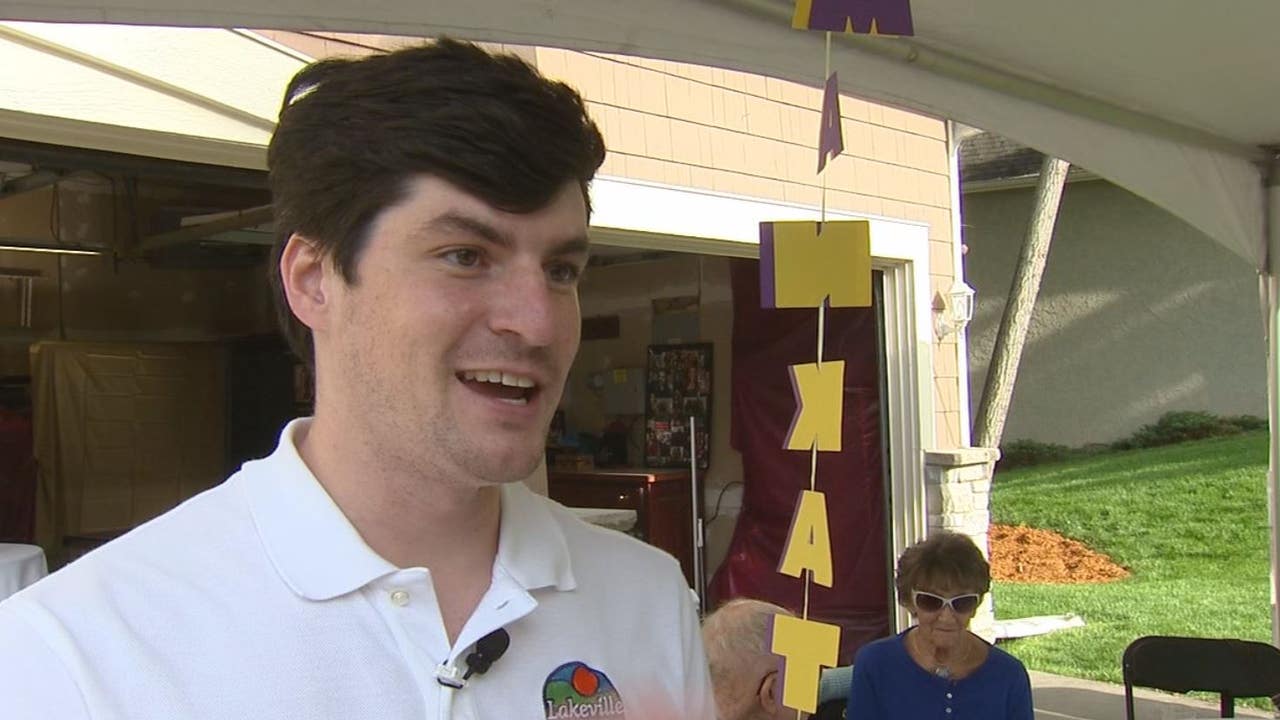 Lakeville Mayor Matt Little insists his grad party tour isn't just about the food, though it is pretty good. Instead, he is hoping to connect with these young graduates to show them public service ...
Closing the special education funding gap
Currently, school districts receive just a fraction of what they need in special education funding, leaving the communities to make up those gaps or risk cutting funding for special ed. Matt believes that choice is immoral and voted to give special education in the state $90 million in additional funding. But Matt knows that the state and federal government must expand the amount of money available to our communities so they can provide students in special education with the necessary skills to live a life of dignity and independence.
Accomplishments
Voted to provide $90 million in funding for special education.
Hosted a town-hall focused on Minnesotans with Autism.
Working toward creating a fund to pay unreimbursed special education costs to schools.