Strengthening Energy and the Environment
Minnesota's Energy Future
Energy independence and removing dangerous pollutants from our air and water both provide massive benefits to communities across Minnesota. Matt believes both public and private sectors have a role to play in changing our energy mix and protecting our environment. Innovation in energy production, more efficient manufacturing, and lowered electricity costs from diversified sources have already created thousands of high paying jobs and the market is just getting started. To fuel the dynamic twin engines of energy and environmental innovation Matt has co-sponsored legislation that would convert Minnesota to 100% renewable energy by 2050. Matt has also co-authored bills to make biomass an eligible renewable energy source and voted to advance energy storage projects that saves consumers money.
Accomplishments
Co-sponsored legislation to convert Minnesota to 100% renewable energy by 2050.
Voted to advance energy efficiency and storage projects to lower consumer utility bills.
Supported the addition of biomass as a renewable energy source.
The DFL said the caucus will work to give more Minnesotans a voice in the legislative process and promote legislation encouraging clean energy innovation ...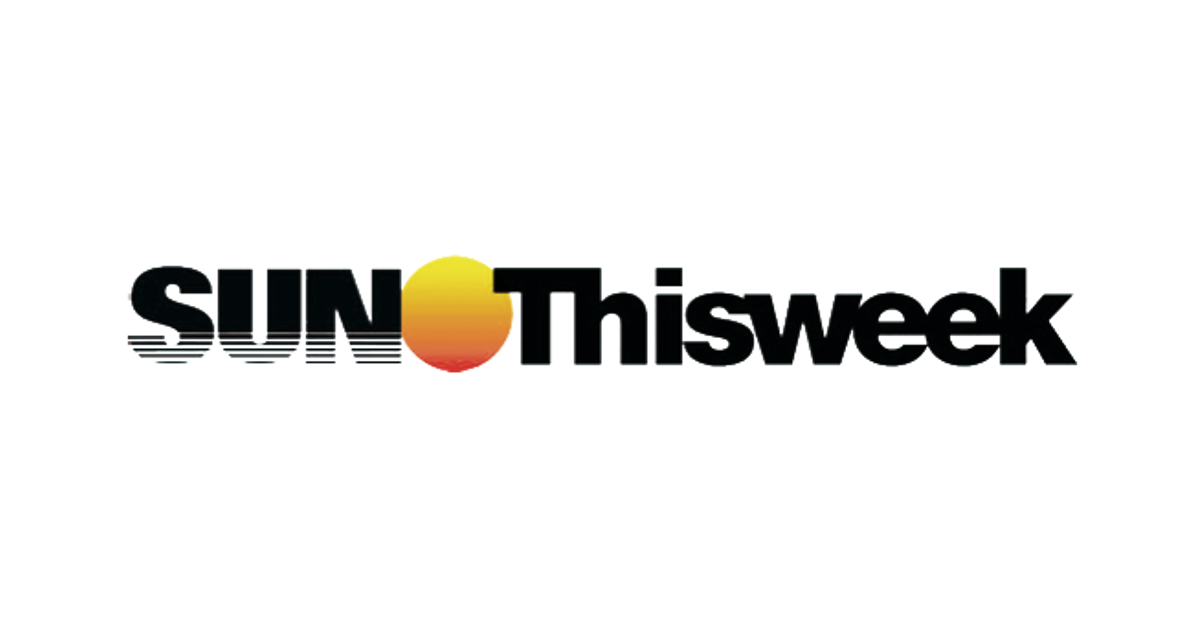 Lakeville plans to join a solar power collaboration that officials are betting will lower the city's energy costs.
Conservation
"At least once a year, I trek across the Superior National Hiking Trail, it is a wonderful reminder how valuable the preservation of our state's natural resources remains today."
Matt loves the outdoors and knows from his time as mayor how important it is to maintain spaces for public use such as the Whitetail Woods and Lake Byllesby Regional Parks. Beyond parks and trails, ensuring everyone in the state has clean water to drink and clean air to breath benefits everyone. Matt is working to limit dangerous chemical exposure in our water and air and continues to support bonding for wastewater removal and conservation projects.
Accomplishments
Bonding money for Whitetail Woods and Byllesby Regional Park.
Ritter Farm trail improvements funds increased by $50,000.
Funded Dennison wastewater improvements.
Dennison Mayor Jeff Flaten has demonstrated how a small-town mayor with a lot of grit and determination can make himself heard during a raucous legislative session and persuade reluctant lawmakers …